Product Branding Photography
WE ARE COMMITTED TO DELIVERING YOU THE BEST IMAGE OF YOUR PRODUCT
Your Brand is Important...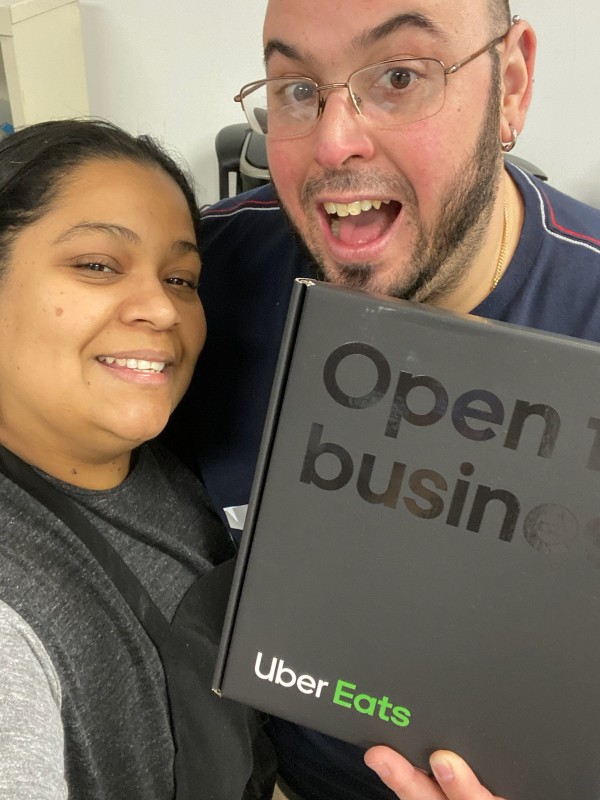 Our goal is to exceed your expectations having your images stand out from your competitors! We are as excited as you are with your products!


We aim to show more than one view of your product by providing custom lighting and allowing your product to literally shine. This in turn will not only help you boost your sales but will give your customer a better understanding of your brand. We want for your browsers to become your buyers!!
Our product branding photography includes:
Fashion & Cosmetics - Food Service - Home Goods - Construction Industry - Company Culture - Retail
- Event Industry