For more than 20 years, I have had the pleasure of photographing and being part of the most beautiful weddings and engagements in Florida. My blended style of capturing candid, impromptu moments and not rendering to the usual over-posed images is what sets me apart from most photographers. I let you, be YOU, with minimum coaching to ensure you look your best!

My goal is for the couple to be themselves, creating a relaxing atmosphere, as I photograph their emotions through my lens. I'm here to tell YOUR story of love.
All aspects of your wedding or engagement photo shoot are planned in advance (location and lighting based on the time of your photo session). This aids us in making certain nothing is missed. Sometimes our couples have their own idea of what they want. We certainly entertain that! And, we're not afraid to think outside the box.
Keep in mind that your engagement photos can always be utilized for your wedding invitations, either via print or digital. What better way to showcase your love!!


Your Investment for a lifetime of memories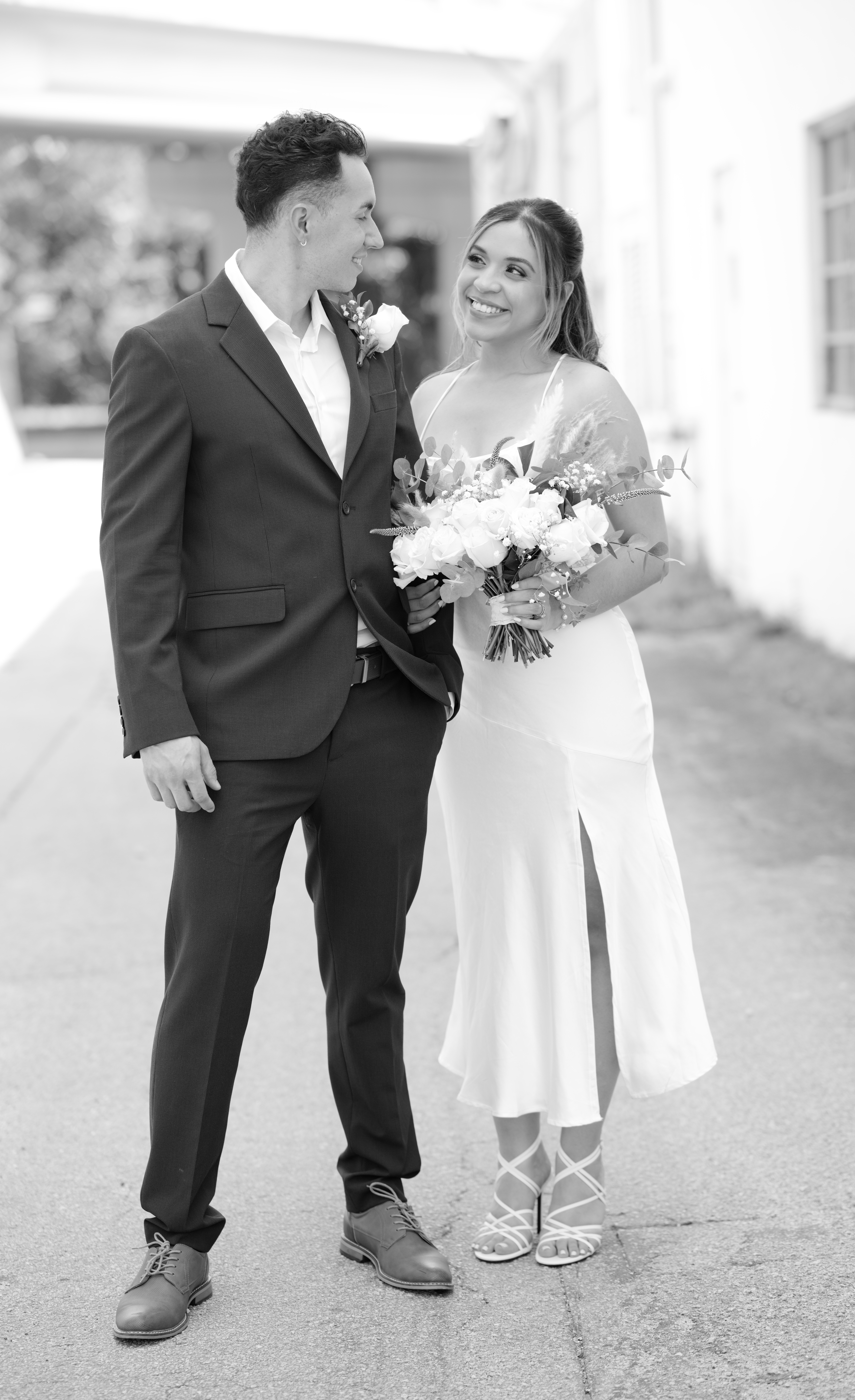 Ceremony Photography...
Micro-Weddings
$275. - For our Micro-Weddings
This special wedding collection offer includes fully edited images of
the bride and groom, their wedding ceremony, plus their guests. This is only available
when you book your Micro-Wedding officiated by Iris Ramil from www.weddingdayromance.com in the beautifully decorated the Ceremony Room.
You will receive an estimated 60 edited digital images in high resolution for you to download and share with your friends and family.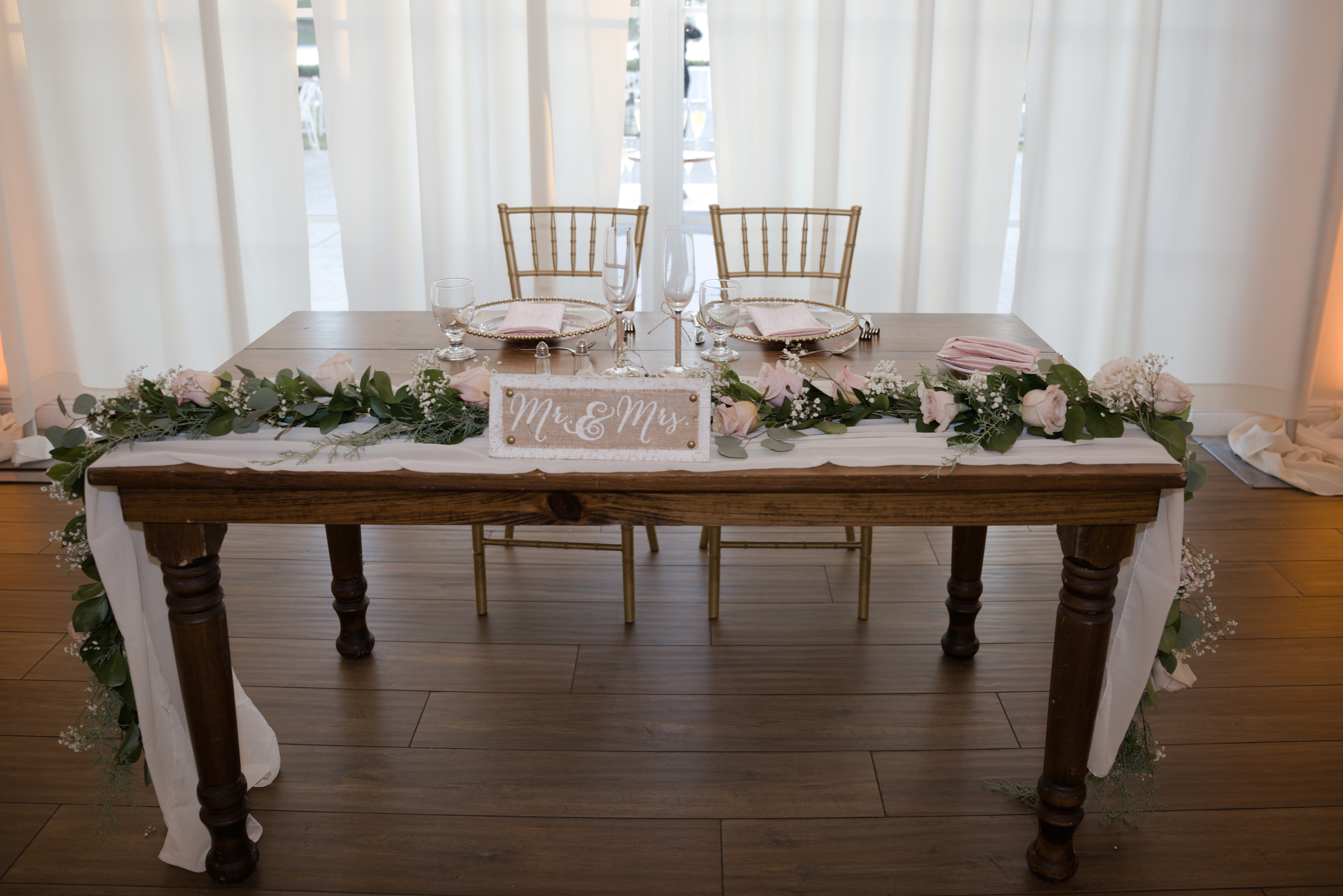 Your Wedding Investment...
Investing in your wedding photographer is one of the most important decisions you will make for your wedding day. These images will be for a lifetime, allowing you to reminisce the day.
Our wedding collections start at $2675 which includes up to 6 hours of coverage plus a second photographer to cover it all. We will capture from getting ready, accessories, all the details of bridal party, family, ceremony, and reception moments. We won't miss a thing!!
Additional fees will apply for added hours and for multiple locations.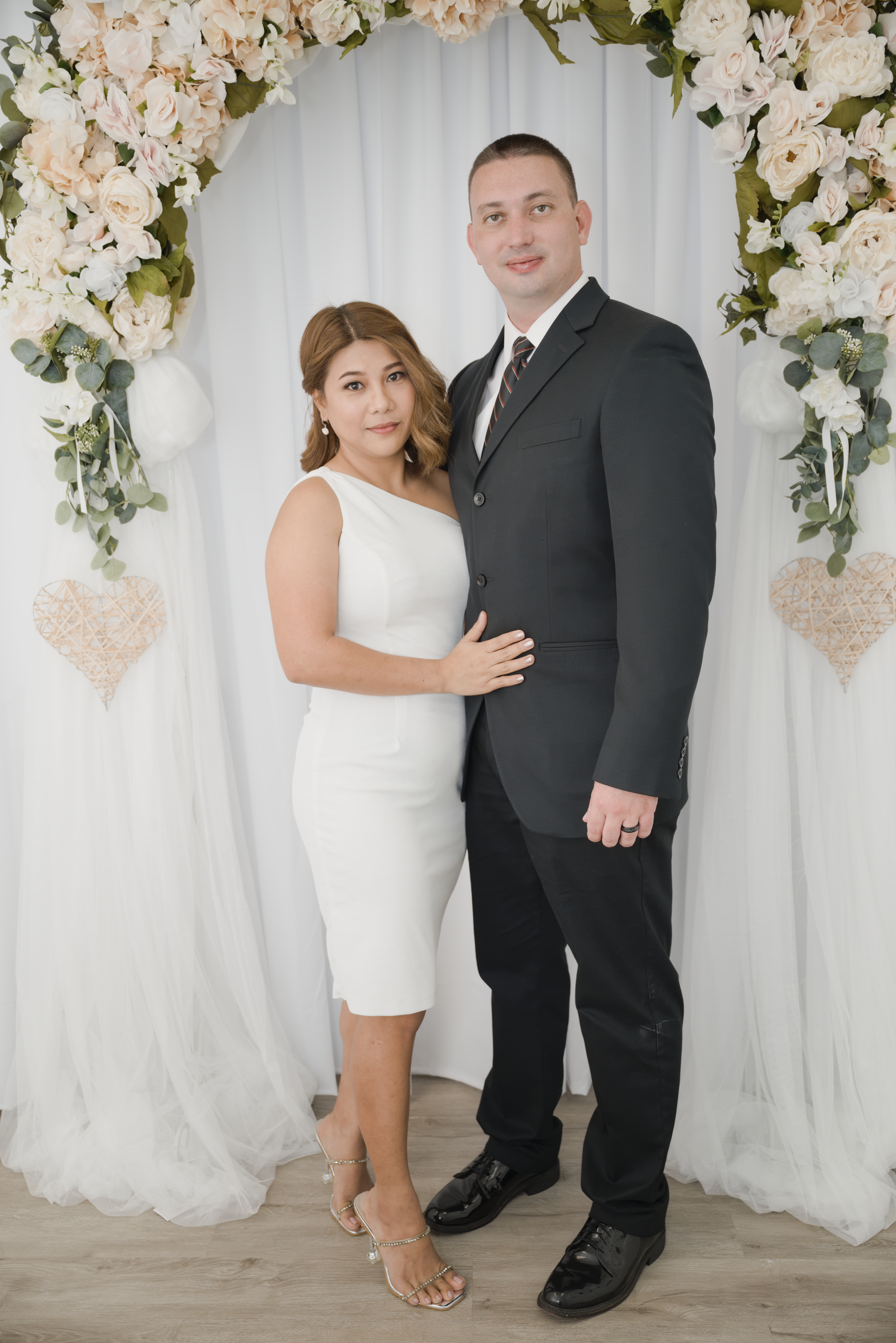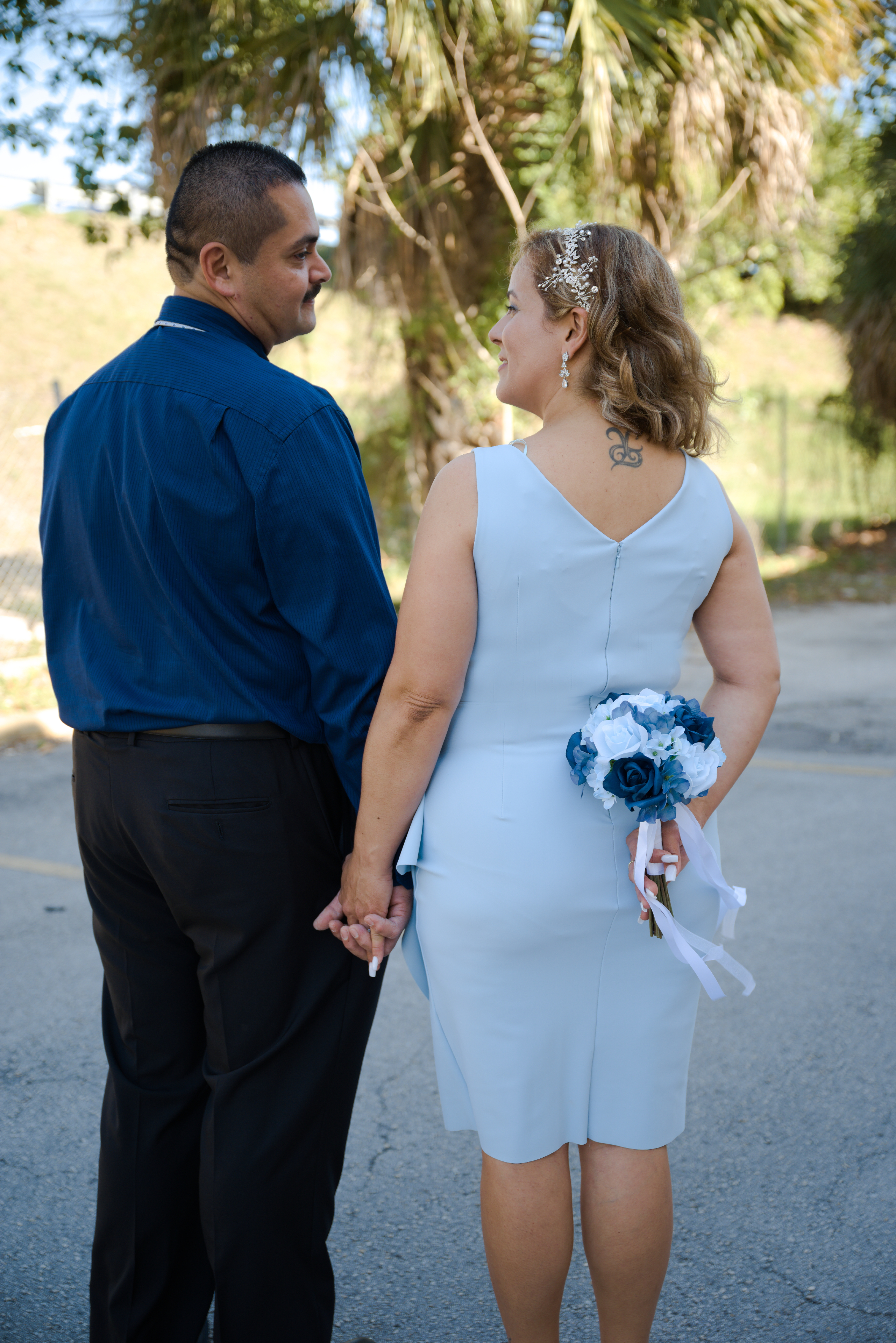 Engagement Sessions...
Engagement photo sessions start at $300. These photo sessions normally last about an hour, providing plenty of time to capture candid moments of the engaged couple. As always, the length of your session will depend on your needs, i.e., if you have multiple locations and various change of outfits. And, we can definitely allocate time for that.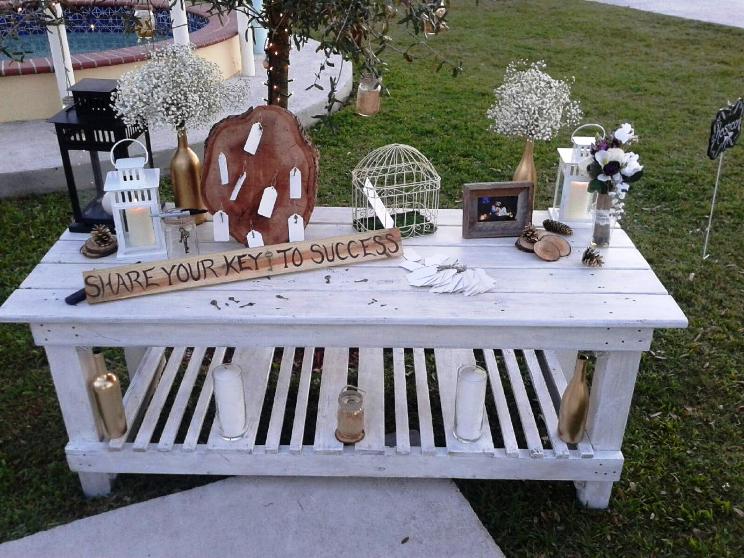 My photography is NOT about me but about you, the couple and their story. When photographing couples, I have the opportunity to create and bring to light who you are. My vision is to capture that specific moment when you are you. Those tender moments, when you both are just being yourselves. What a wonderful way to remember your special day. And that's what photography is all about. It's seizing the present to enjoy in the future.

Photography is my passion...and I look forward to sharing that with you!